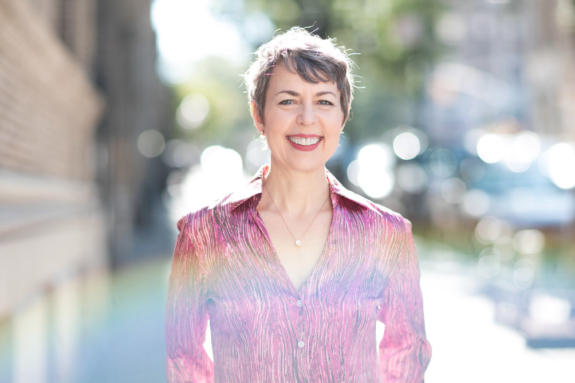 Born into a musical family in Montana, I was raised on country music. As a teenager, I added pop and rock music to my repertoire. With a degree in musical theatre in hand, I moved to New York City and formed the band Sweetgrass. We performed regularly in New York City and released a CD called Primal. After Sweetgrass ended, I continued on as a solo artist. I've released two EPs on iTunes: The One Who Listens and In The Clouds, both produced by legendary sound engineer/producer Jay Messina. I've also produced a music video for my song "The House of Right" and have more videos currently in development. You can hear me perform live at various venues around the NYC area – learn about upcoming events here.
My Favorite Things…
Ariel & Shya Kane's Instantaneous Transformation – this is the reason I am having an amazing, easy, and fun life.
Candace Sorrentino – my brilliant skincare consultant.
Christina Rahhal – my favorite jewelry accessory consultant.
Early Times – guitarist extraordinaire and my talented performance partner.
Jay Messina – the greatest sound engineer & music producer ever (and my sexy husband). If you want exquisite music, invest in the best!
Leah Schneeflock – Digital Media Specialist – Brilliant social media coach.
Lenore Cilmi – Personal Stylist – taught me how to dress with style & she makes amazing handbags.
Menna Van Pragg – Bestselling Author – brilliant author and editor. She edited my Blog entries noted on my Music Page. Highly recommend her books and participating in her monthly "Sentence Game."
Michael Hanko – my singing coach, who I can't recommend enough.
Wendy Madhusudan – talented Makeup Artist, makes me feel beautiful.
Sathya Vijayendran – film writer, director and editor – Looking forward to creating future music videos with him.
Susan Finch – need a voice & speech coach? Look no further – Juilliard graduate and a Master of vocal sound, Actress & Artist.
TAG Online Inc. – my awesome website designer & host.
Terri Diamond – Master of Photography – my headshots are an example of her work.
Walt & Elaine Campbell – blessed with amazing parents, I am deeply grateful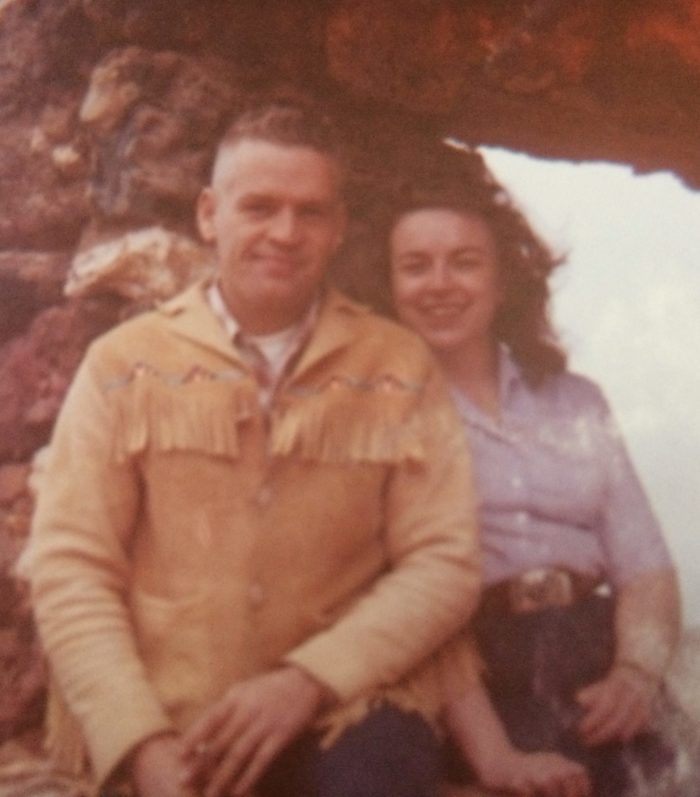 Pumpkin & Penny – cutest cats ever! No website, but here's a pic…