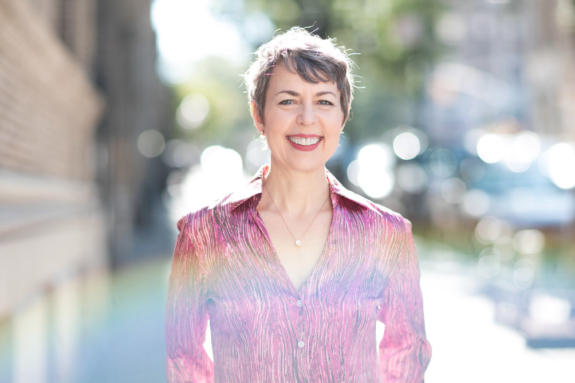 Born into a musical family in Montana, I was raised on country music. As a teenager, I added pop and rock music to my repertoire. With a degree in musical theatre in hand, I moved to New York City and formed the band Sweetgrass. We performed regularly in New York City and released a CD called Primal. After Sweetgrass ended, I continued on as a solo artist. I've released three EPs: Cowgirl Royalty, The One Who Listens and In The Clouds, both produced by legendary sound engineer/producer Jay Messina. The greatest gift of my journey has been creating music with my husband Jay.
My Favorite Things…
Jay Messina – the greatest sound engineer & music producer ever (and my sexy husband). If you want exquisite music, invest in the best!
Early Times – guitarist extraordinaire and my song writing partner – his music is awesome!
Susan Finch – need a voice & speech coach? Look no further – Juilliard graduate and a Master of vocal sound, Actress & Artist.
TAG Online Inc. – my awesome website designer & host.
Terri Diamond – Master of Photography – my headshots are an example of her work.
Transformation Made Easy – Living Made Easy Zoom seminars with Ariel & Shya Kane, their Being Here podcast, and great books to check out.  Attending these Zoom seminars and listening to these podcasts supports my creativity, relationships and song writing. This website covers everything!
Walt & Elaine Campbell – blessed with amazing parents, I am deeply grateful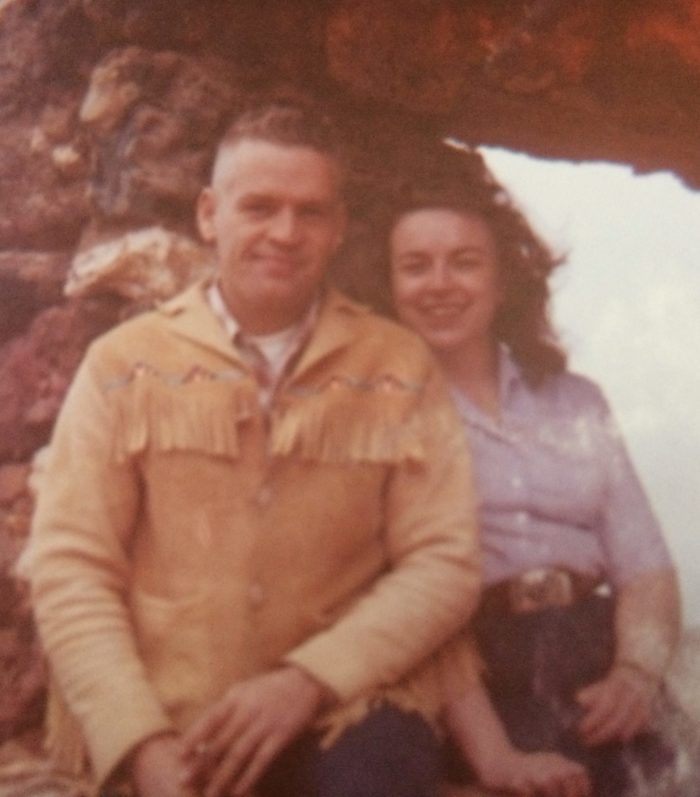 Pumpkin & Penny – cutest cats ever! No website, but here's a pic…